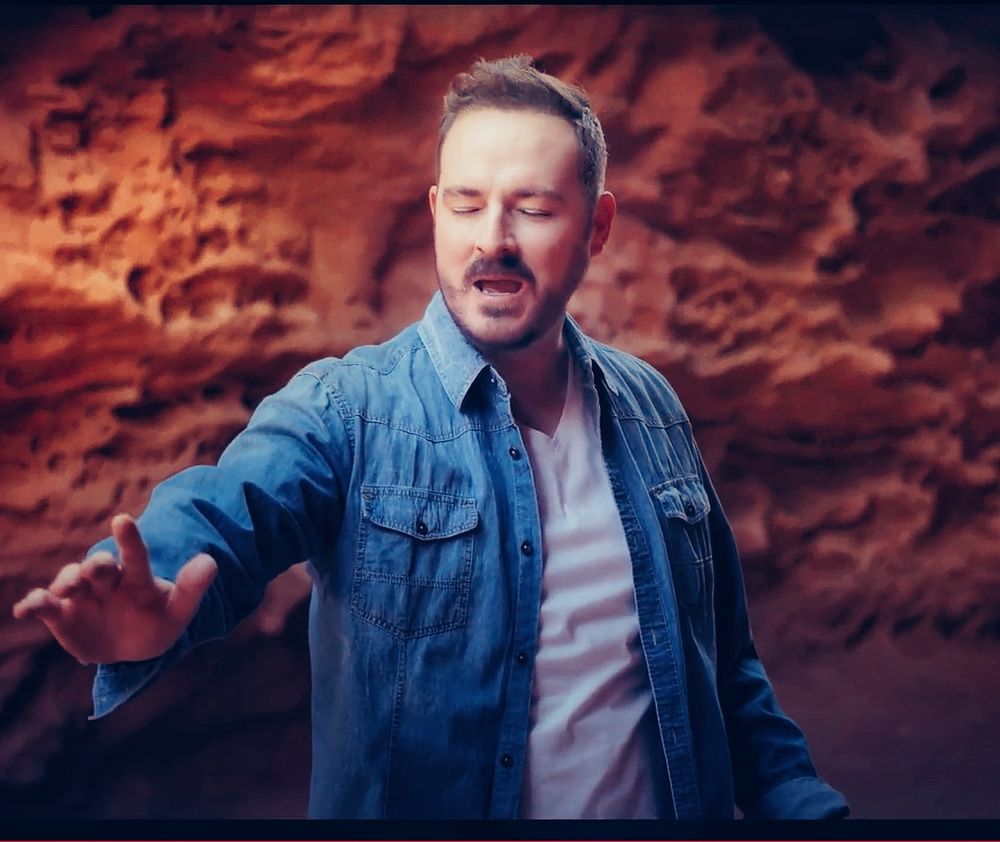 "Singer/Songwriter Jack Betty is truly passionate about his art and his delivery" – Marc Urselli (3-Time Grammy Winning Producer) 
David Bryant Nolan (aka; "Jack Betty") discovered a very strong connection to singing, piano, guitar and strings early in life, publicly performing original compositions starting in the 5th grade and never stopping after that point.  Gaining notable expertise in multiple musical genres, David formed a pop-rock band in middle school, where he was the lead singer and lead guitar player. The band played in countless venues throughout the Western United States over the ensuing years, opened for large bands in the genre and even landed a gig on the famed Vans Warped Tour. 
Directly after his notable song writing and performance successes in high school, David served a two-year volunteer service outreach mission for The Church of Jesus Christ of Latter-Day Saints.  A few years after returning back home, David earned both Bachelor's & Master's degrees in business, but never stopped writing songs.  As of Fall 2021, having written literally hundreds and hundreds of songs over multiple decades, in different genres (and having performed key roles in numerous Live Musical Theatre Productions), David employed his proven, multi-instrumentalist / songwriting expertise and theatre experience into this high-energy, Live Musical Theatre Production, "The Good Shepherds" (click here for additional background behind the songs).  If you enjoy hit musicals like Hamilton or The Greatest Showman, or even the newer, pop-centric Disney musicals, you will absolutely love the pop, hip-hop and rock songs throughout the entire Good Shepherds production.     
There is only one thing David loves more than music and that's spending time with his family.  David and his beautiful wife Alexis are the proud parents of six wonderful children and currently reside in the mountains of Northern Utah where they also thoroughly enjoy spending time outdoors and travelling.